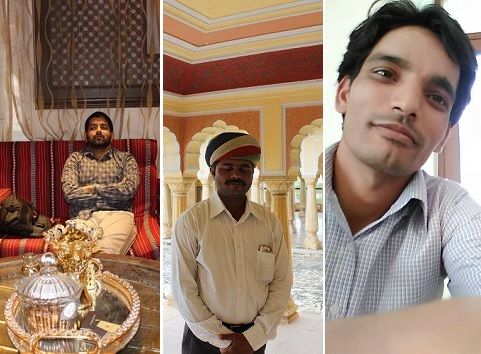 Tourism Guides from Vedanta Wakeup, is a unique/ personal travel content Magazine cum travel blog that share informational content of sites that we guys (one in images) have personally visited.
We are: Jatin Chhabra, Pratap Singh & Deepak Sharma
Here you will find practical tips, hidden gems of India & also abroad, and also a chance to join us come fellow traveller on out next trip.  View our blog and feel free to connect with us by visiting our About Us & Contact Us page.
Ahmedabad city is 265 km away from Udaipur and just 148 km away from Rajasthan border. And thus many travellers from Mumbai, Pune, Bangalore [...]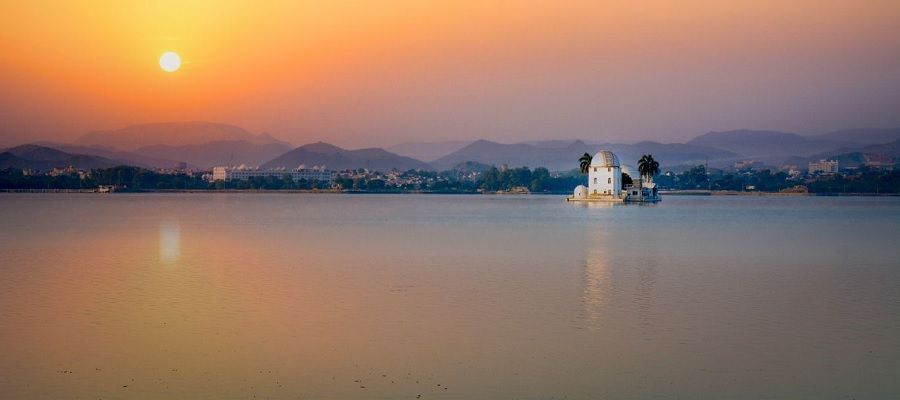 Know more about the Fateh Sagar Lake of Udaipur Rajasthan
Know more about the most beautiful Lake in Udaipur, the Fateh Sagar Lake, that is a clean, stunning and one of the must see tourist place in whole Udaipur.
From Jatin Chhabra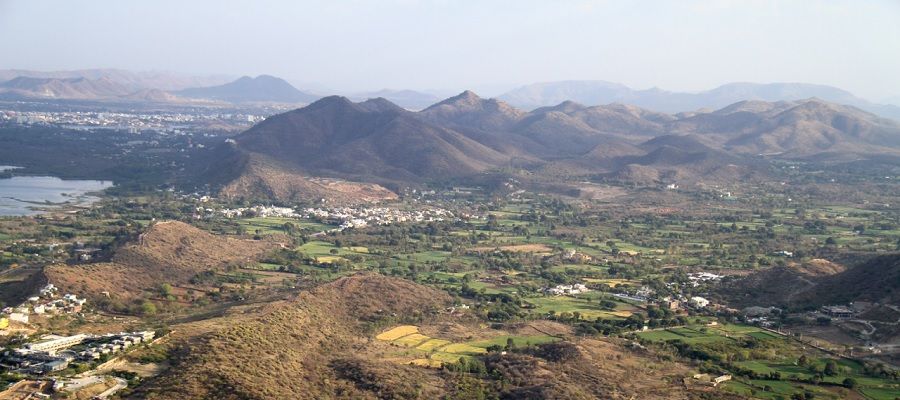 Know more about the Hill Forts of Rajasthan
Know more about the Hill Forts of Rajasthan. Get to know about Chittorgarh Fort, Jaisalmer Golden Fort, Kumbhalgarh Fort & many stunning hill castles that are flooded with travellers & movie makers.
From Pratap Singh
A message from our current month sponsor:
For all travellers that are interested to explore Delhi, and nearby sites of Agra, Jaipur, we have a special tie up with Santram Holidays Pvt Ltd, where you can get food discount from them my referring us. The offer tours like Delhi Sightseeing Package by car, whose cost start from Rs 1700 per cab and a maximum of 4 guests can enjoy this tour.
With this tour you will visit all famous tourist sites of Delhi like India Gate, Qutub Minar, Lotus Temple and also the Old Delhi area of Chandi Chowk. So enjoy this offer at SantramHolidays.in.