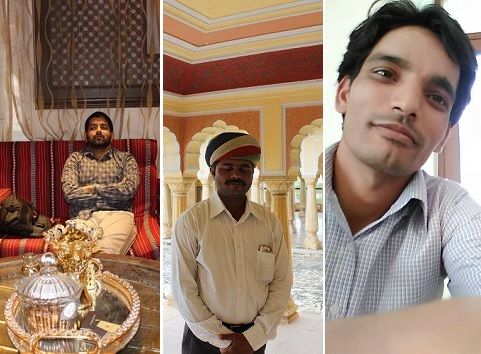 India Tourism Guides from Vedanta Wakeup, is a unique travel content postal that share informational content for travellers who seek info one some of the detailed topics of any attraction.
At ITG, we welcome contributors, like
Jatin Chhabra, 

Pratap Singh &

Deepak Kaushik
to share content rich guides on topics in which the feel that have good knowledge. We also welcome other contributors to share their insight, and assist our readers know more about our country.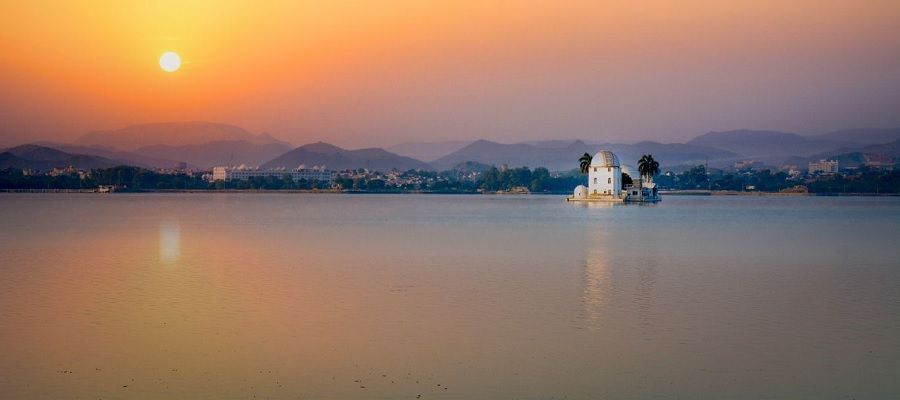 Article 6: The Fateh Sagar Lake of Udaipur Rajasthan
Know more about the most beautiful Lake in udaipur, the Fateh Sagar Lake, that is a clean, stunning and one of the must see tourist place in whole Udaipur.
From Jatin Chhabra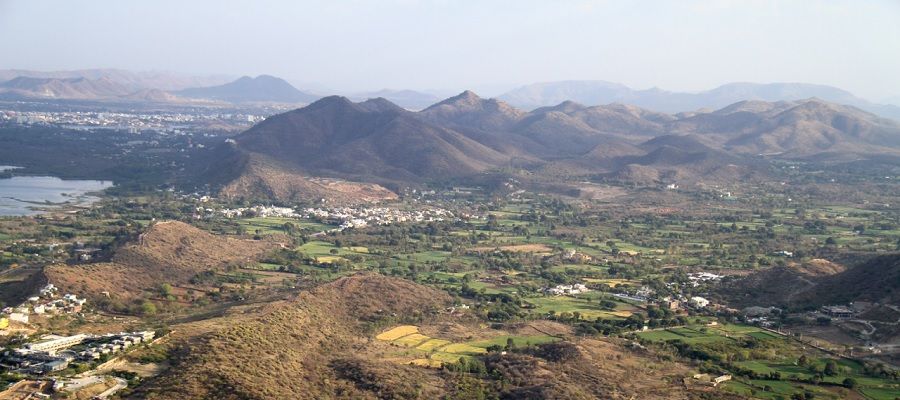 Article 7: Know more about the Hill Forts of Rajasthan
Know more about the Hill Forts of Rajasthan. Get to know about Chittorgarh Fort, Jaisalmer Golden Fort, Kumbhalgarh Fort & many stunning hill castles that are flooded with travellers & movie makers.
From Pratap Singh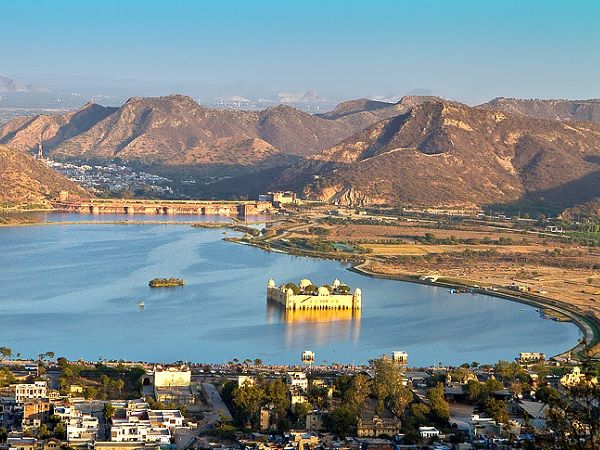 Article 7: Best tour & travel agency in Jaipur
Jaipur is India's major and 3rd most visited tourist city. So there is always of a demand to know more about the best tour & travel agency in jaipur, which we have present on our 7th article on vedantawakeup.com.
From Jatin Chhabra
For all travellers that are interested to explore Delhi, and nearby sites of Agra, Jaipur, we have a special tie up with Santram Holidays Pvt Ltd, where you can get food discount from them my referring us. The offer tours like Delhi Sightseeing Package by car, whose cost start from Rs 1700 per cab and a maximum of 4 guests can enjoy this tour.
With this tour you will visit all famous tourist sites of Delhi like India Gate, Qutub Minar, Lotus Temple and also the Old Delhi area of Chandi Chowk. So enjoy this offer at SantramHolidays.in.
Information from the internet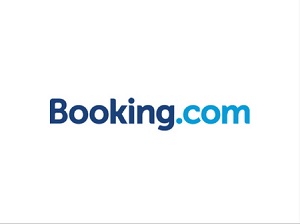 Booking.com is a search engine for people searching hotels, guest houses, hostels and other accommodation options.
The headquarter of Booking.com is in Amsterdam and this Online Travel Portal/ Search engine has more than 30 million accommodation listed on it.
In India, Booking.com provide Pay at Hotel option where a traveller can choose or indicate the hotel that he or she will be arriving on certain dates and they will make the payment at the reception.
Expedia.com is an Online travel agency that is own by Expedia Group and has its headquarter (till today) at Washington, USA.
This website lets accommodation providers to list their business on their site and manage their room inventory through a CMS, which is provided by Expedia.com, and all this allows customers to make instant room booking.
Along with Hotel booking in India, one can also make airline booking, car rentals and tour packages from Expedia India, which is expedia.co.in.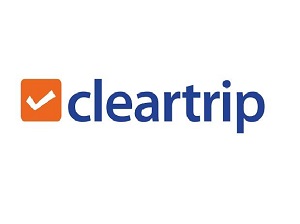 Cleartrip.com is a India based online travel portal, which offers hotel booking, air tickets and tour activities for travellers planning to visit India.
Cleartrip also has its presence in the countries of Middle east like UAE, Saudi Arabia and in Egypt too.
Some of the best feature of Cleartrip is that here you can choose hotels as per theire reviews received on Tripadvisor, which lets the user know that the hotel they are planning to book is worth staying or not.
Tripadvisor.com (And Tripadvisor.in in India) is a tourism related website that lets user list & review hotels, restaurants, activities, flights etc as per their experience with that business.
At Tripadvisor, users are also very much engaged in forums where they ask questions related to their trip planning, visa, and experience of other tourists.
Today on Tripadvisor, many tour activity companies are also listing their activities which one can buy from Tripadvisor and Tripadvisor also has a dedicated domain for activities, that is Viator.com
Disclaimer: Domain is available for sale & contain information on tourism sector of India, which is 3rd party generated.  Contact Form